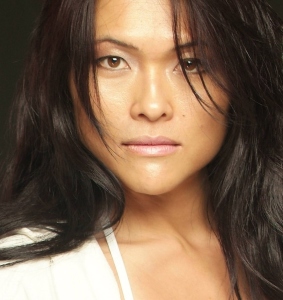 A Personal Note and Welcome
Hello, and welcome to my official website. Here, I share with you my personal and professional journeys through the worlds of fitness and training. This is where I also showcase my work, experience, inspirations, stories, and insights. Thank you for visiting and I hope you'll come to see that I can make a difference to enrich your life through improving your health and fitness.
Please contact me with any questions, suggestions, advice, or information. Feel free to also share your own stories with me. I believe that we all have something to teach; I am always eager to learn and grow to develop better ways to achieve greater health and well-being for everyone.
Shape your body, strengthen your mind, and liven your spirit! Live life at your best!
For your health and fitness,
Anna Wong